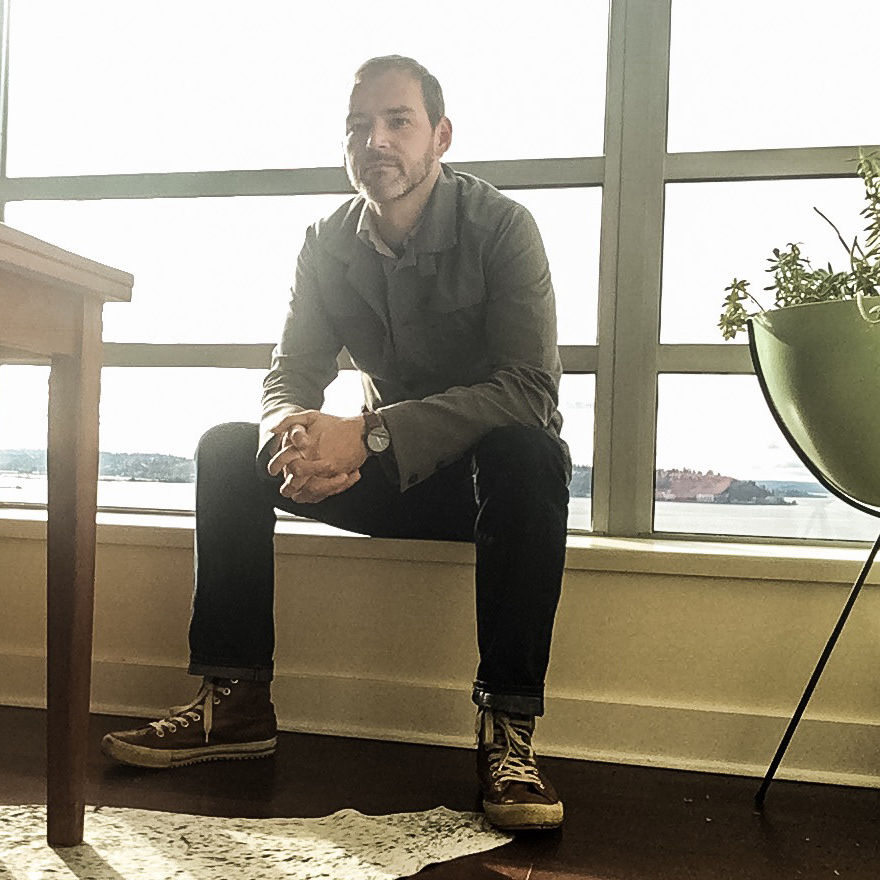 Jeff is an Atlanta, GA based

 hybrid commercial art director and brand designer
with over a decade of experience working with companies large and small to help tell their brand stories and create the platforms from which they tell them from. Having worked in design, advertising and digital fields, everything he creates is with the thoughtfulness that brand communication must be flexible enough to live in all mediums without losing their meaning and intent.
When he is not working, you can find him either in the outdoors (hiking, kayaking and skiing) or whetting his curiosity for the world in travel and books.